Gallery
Prom 2023 celebrations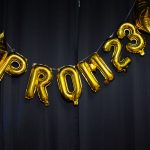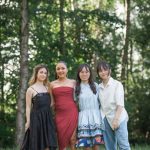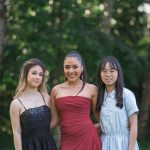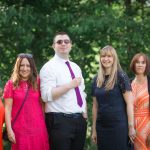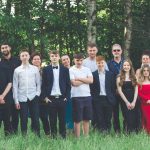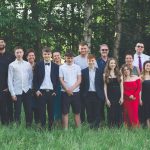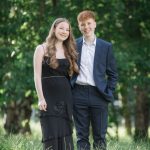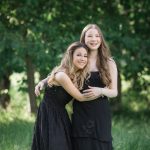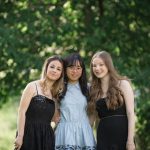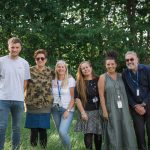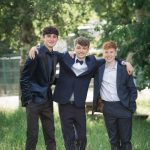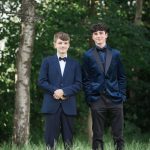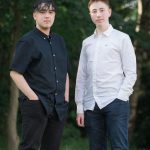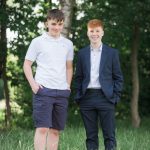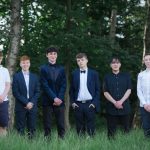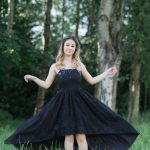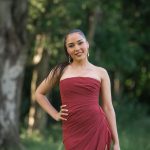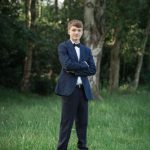 Purim 2023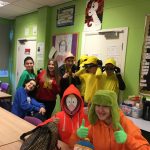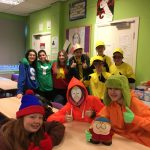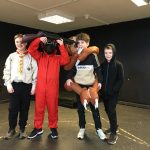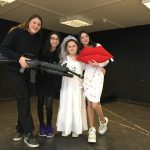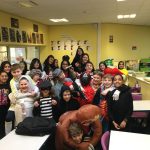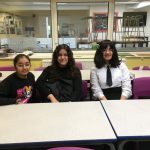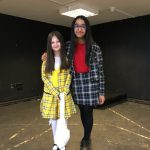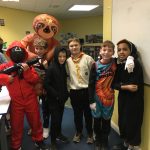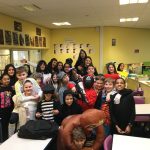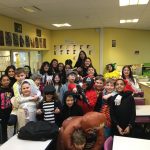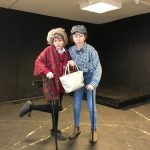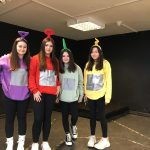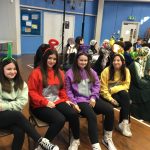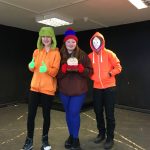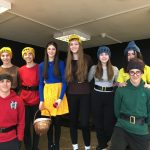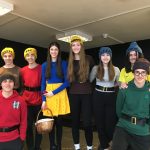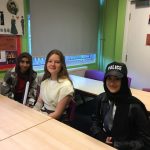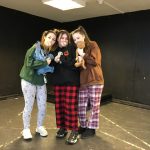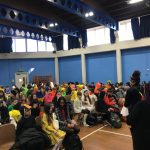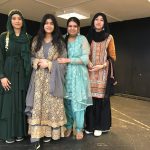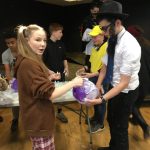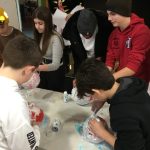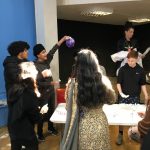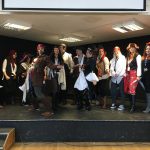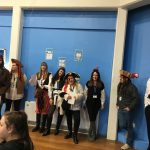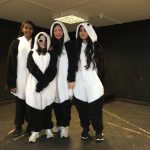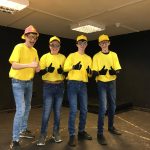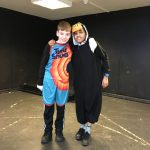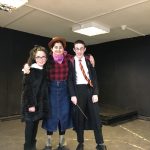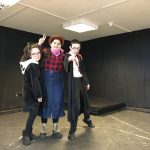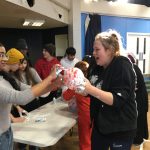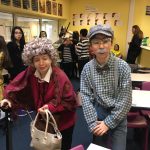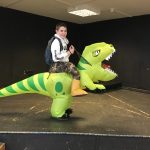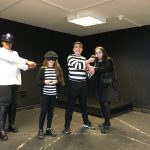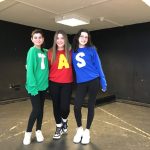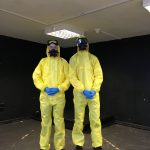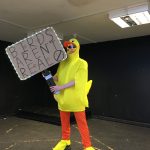 Lord Mayor's visit 2023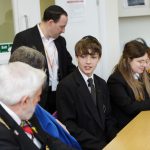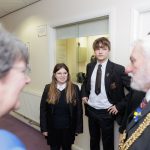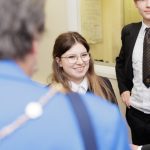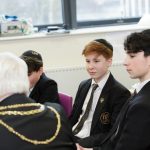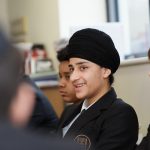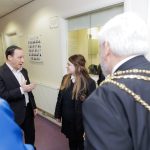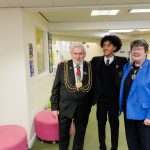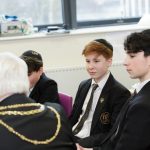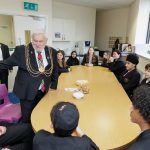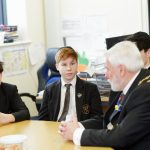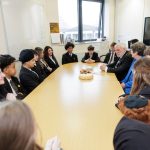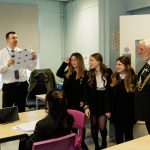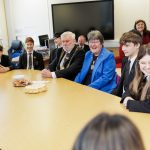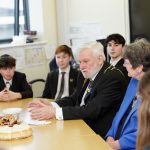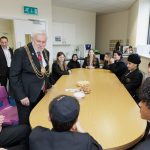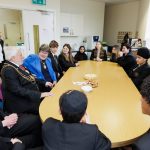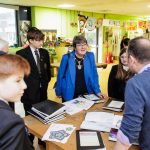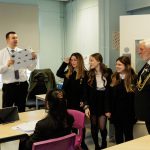 Rewards Assembly 2022
LJFS Shabbat 2022
LJFS SHABBAT AT BHH
The brainchild of LJFS Chair of Governors Dan Cohen to hold a special Shabbat at which we could honour all those who had had their Bat Mitzvah or Bar Mitzvah affected by COVID was a resounding success last Shabbat at BHH.
The special Shabbat service was attended by many of the students and their families. Year 7 boys led the Shacharit service with Rabbi Klieman's support from the Bima followed by our Head boy, Daniel Brown who led the second half of shacharit and Hallel. Girls read introductions to each of the Parshiot throughout the layning that meant that we all had a full understand of the weekly reading. Many of our post Bar Mitzvah boys received aliyot while family members also took part with Pesicha and Haggbah.
Louis Baxter, had his first call up in a shul, even though his Bar Mitzvah was 2 years ago when unfortunately, his celebrations were disrupted by COVID. We all celebrated with Louis and his family after his call up.
Following the service, students who had their Bat Mitzvah or Bar Mitzvah affected by COVID had the chance to read a D'var Torah to the congregation linking the week's sedra of Tazria to their experiences of COVID. They wrote their D'var Torah with their Jewish Studies Teacher Ariella Pinsky. The LJFS Head Girl and Boy concluded the service with a words of wisdom and described their experiences having been through
It was also lovely to see that ex LJFS students and families also attended the service giving them the chance to reconnect with the school and the teachers who attended.
A special Kiddush followed the service in the Irving Bambage Hall with scrumptious sandwiches, sushi and cakes that was sponsored by a group of LJFS Families.
Some of the students who attended the service are pictured (back at school)
In the back row: Liora Green, Naoh Green, Ori Davidson
Front Row: Hannah Simons, Zak Kayman, Ari-el Aibi and Sofia Sefton
This is the first of many events that LJFS will be holding in the run up to its 10th Year coming up
Yom Ha'atzmaut
Leavers Assembly 2022
June 2017
Italy Trip (20th-23rd June 2017)