Y9 Jewish Studies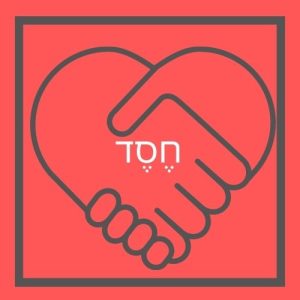 As part of our Year 9 Jewish Studies curriculum, Year 9 students are taking part in a series of intergenerational 'chessed' sessions in partnership with the Leeds Jewish Housing Association (LJHA). These sessions will give both our students and the older residents of the Sheltered Housing accommodation a chance to share skills and learn from each other's expertise. Throughout the project, running over the course this academic year, students will be buddied up with residents for interactive activities including, baking, gardening, teach me IT, crafting and more.
kindness or love between people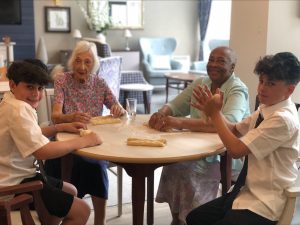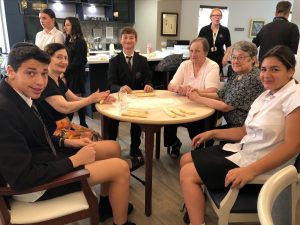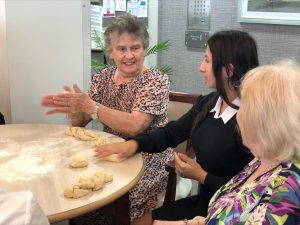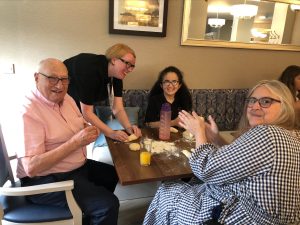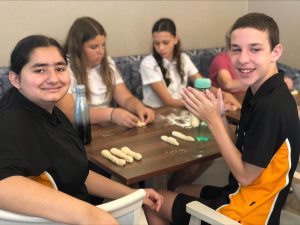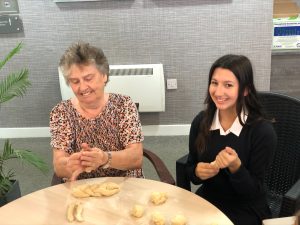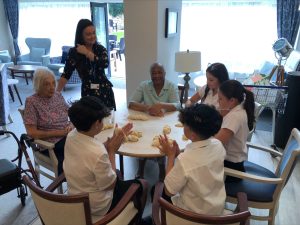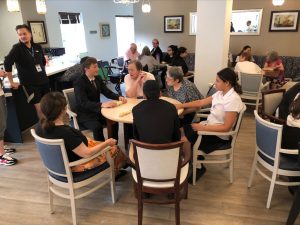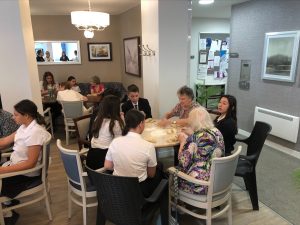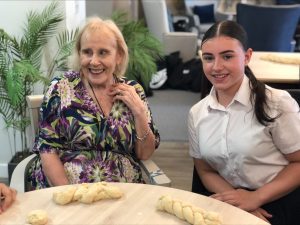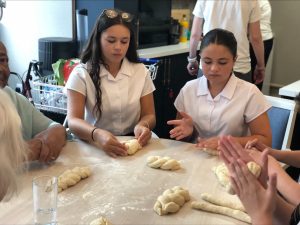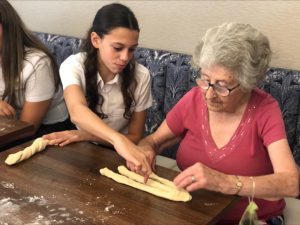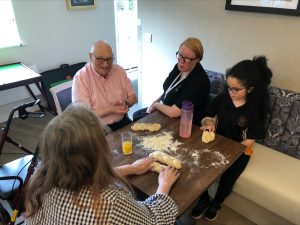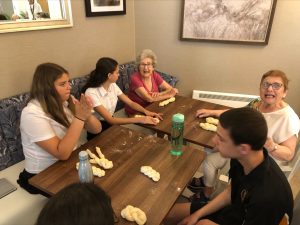 The students had a wonderful time and everyone enjoyed the activities.