Education Partner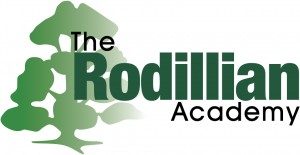 Leeds Jewish Free School is a small school with a big approach to delivering outstanding education. The Directors of LJFS appointed a high performing Education Partner to deliver the majority of teaching and learning in school (with the exception of LK).
The Rodillian Academy was selected due to their incredible record in driving up standards resulting in them being named 'the most improved school in Leeds'. Their pupils make stronger progress than those in almost every school in the area. Rodillian are committed to providing LJFS with outstanding teachers for the duration of their contract. In addition, the majority of teaching is delivered by the  Department Heads of Rodillian and experienced staff with a  proven track record.
All Rodillian staff will be present on campus to provide lessons and support, therefore negating the need for students to travel.
Find out more about our education partner here